Breast Care for Washington DC
4 Atlantic Street Southwest
Washington, DC 20032, USA
Hours of Operation
Monday through Friday: 8:30am – 4:00pm
Bimonthly Saturdays by appointment
To Make An Appointment
Please Call:
202-465-7164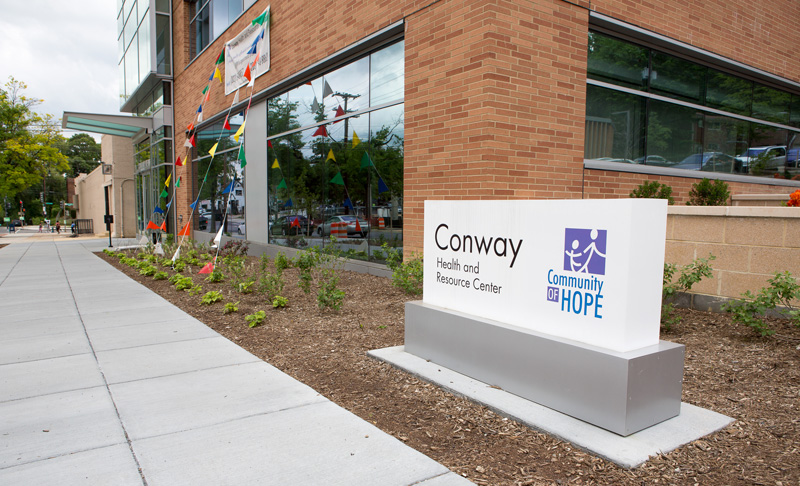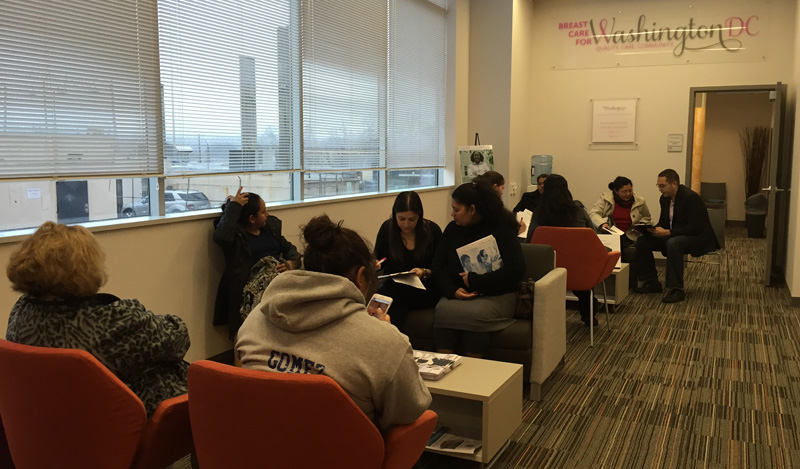 Connection to Public Transportation
Our address is 4 Atlantic Street, SW, at the intersection of Atlantic and South Capitol Streets, SW. Go to Google map.
We are accessible via the following bus lines: A2,A4, A8, A9, A42, P17,P18, W9, W13, and M8. The nearest metro station is the Congress Heights Station (Green line). Many of the same bus lines that serve the Conway Center also serve the Anacostia and Congress Heights Metro Stations. Plan your trip with the WMATA Trip Planner.