Ladies Night In 2018 A Great Success!
Breast Care for Washington in partnership with Community of Hope held our 4th Annual Ladies Night In on February 23, 2018.
Over 175 attendees and volunteers got together to boogie the night away with our disco theme and were treated to massages, makeovers, facials, henna painting, jewelry making, yoga, health information, sewing instruction, goody bags, DJ, food and so much more!  In addition we were able to do 22 mammograms during the event.
Special thanks to our volunteer groups from +gmmb, Langen, National Capital Mothers Group and the Breast Care for Washington Young Professional Advisory Council.
We couldn't have done it without the following volunteers who provided their amazing services
Massages:  Missy Young, Keanu Newell, Stephanie Law
MakeUp:  Nikki Edmonds-Infused Faces, Michael
JewelryMaking:  Amy Pate, Genee Griffin
Henna Painting:  Priya from Charming Henna
Head Wraps:  Sonise Crowe
Health Information:  Pink Pearls of Hope & Dr.Imani Price
DJ:  Michelle Smith-Maiden & Family
Sew You Want to Sew:  Raymia Henderson & The Rebirth of Style
Yoga:  Reed McDonough
Skincare:  Brenda Marshall
Kids Activities:  Tia Dabney, Bassey Etim-Edet, Katie Dwyer
Photographer: Kate Patterson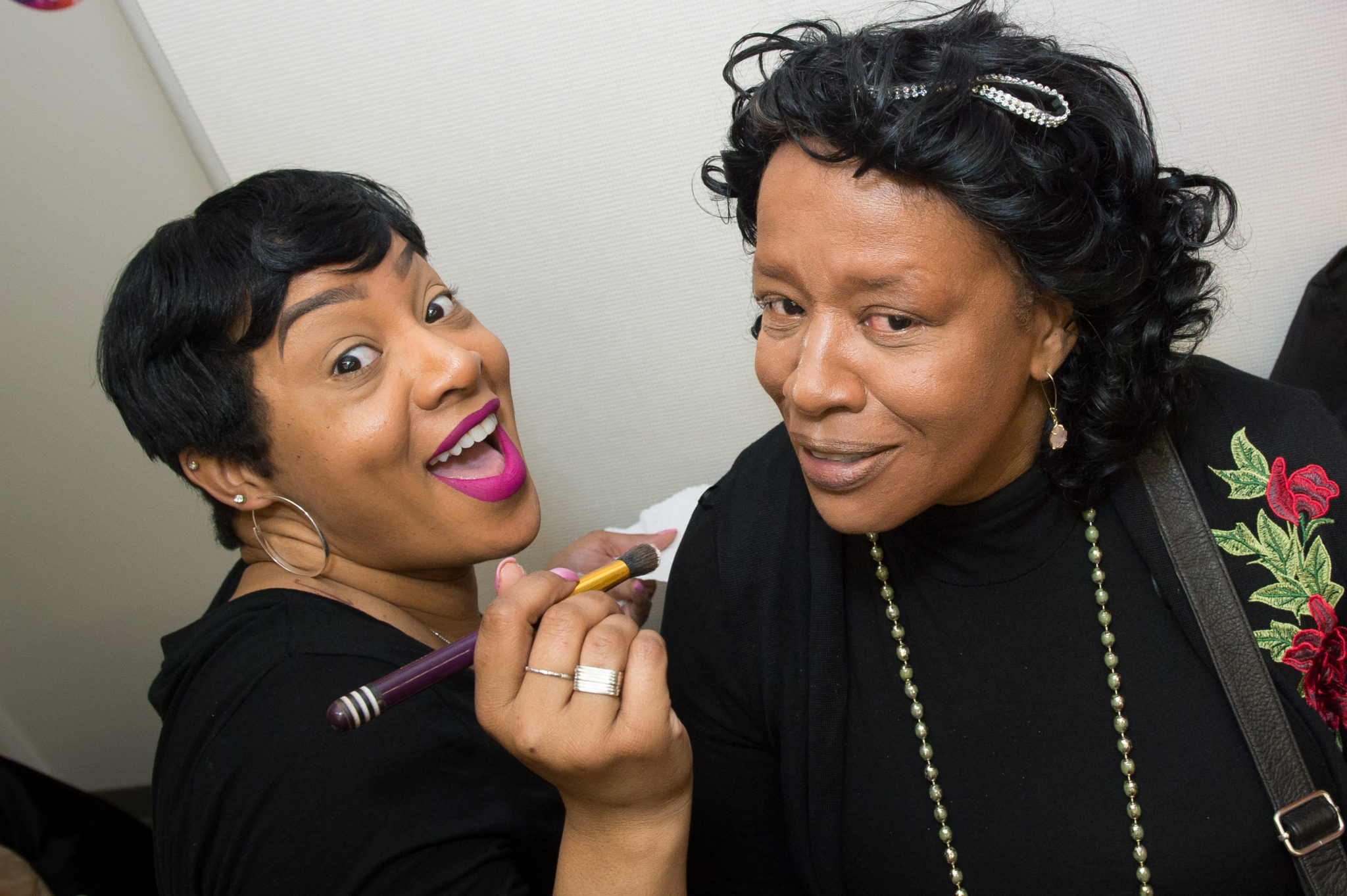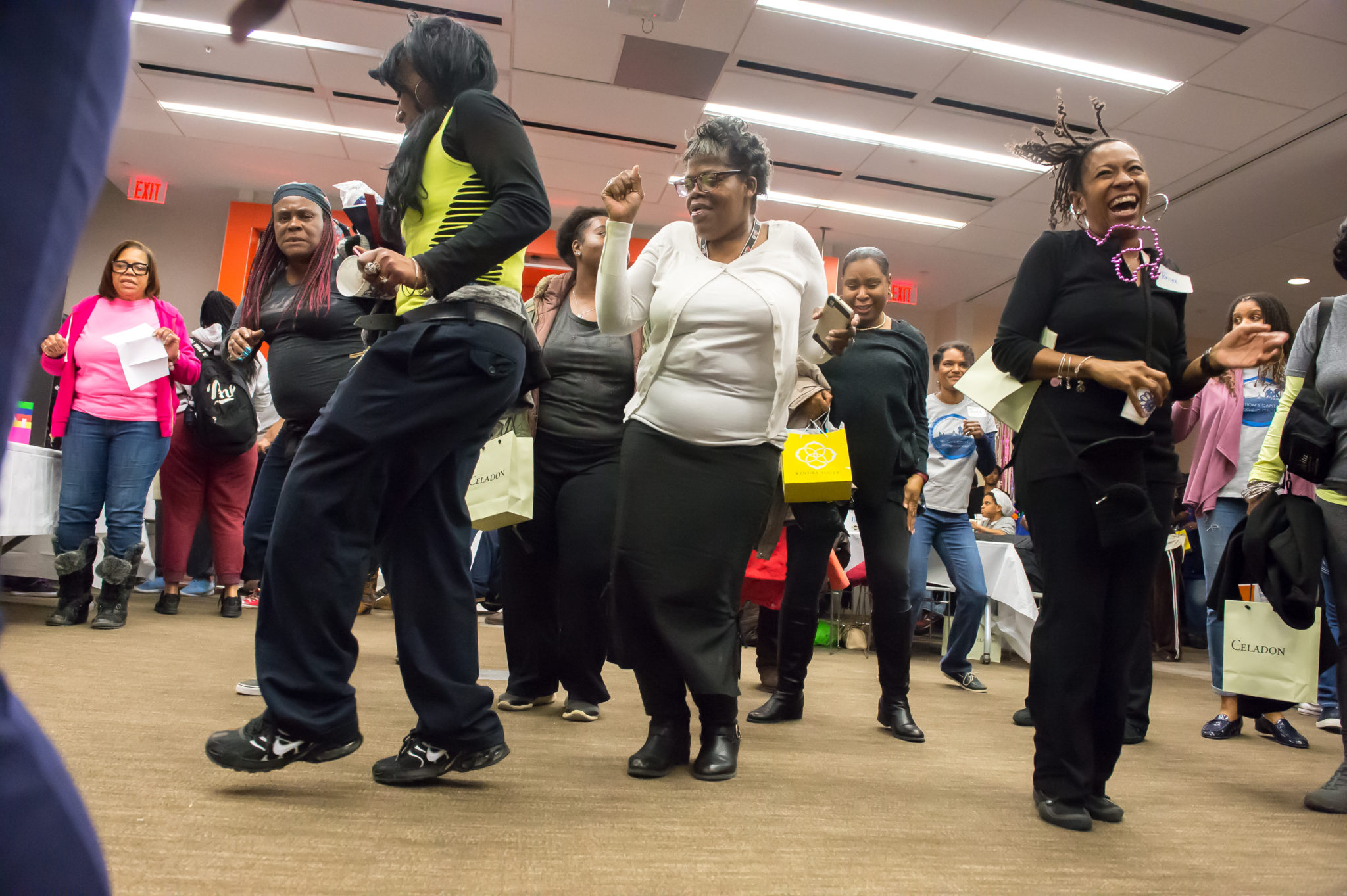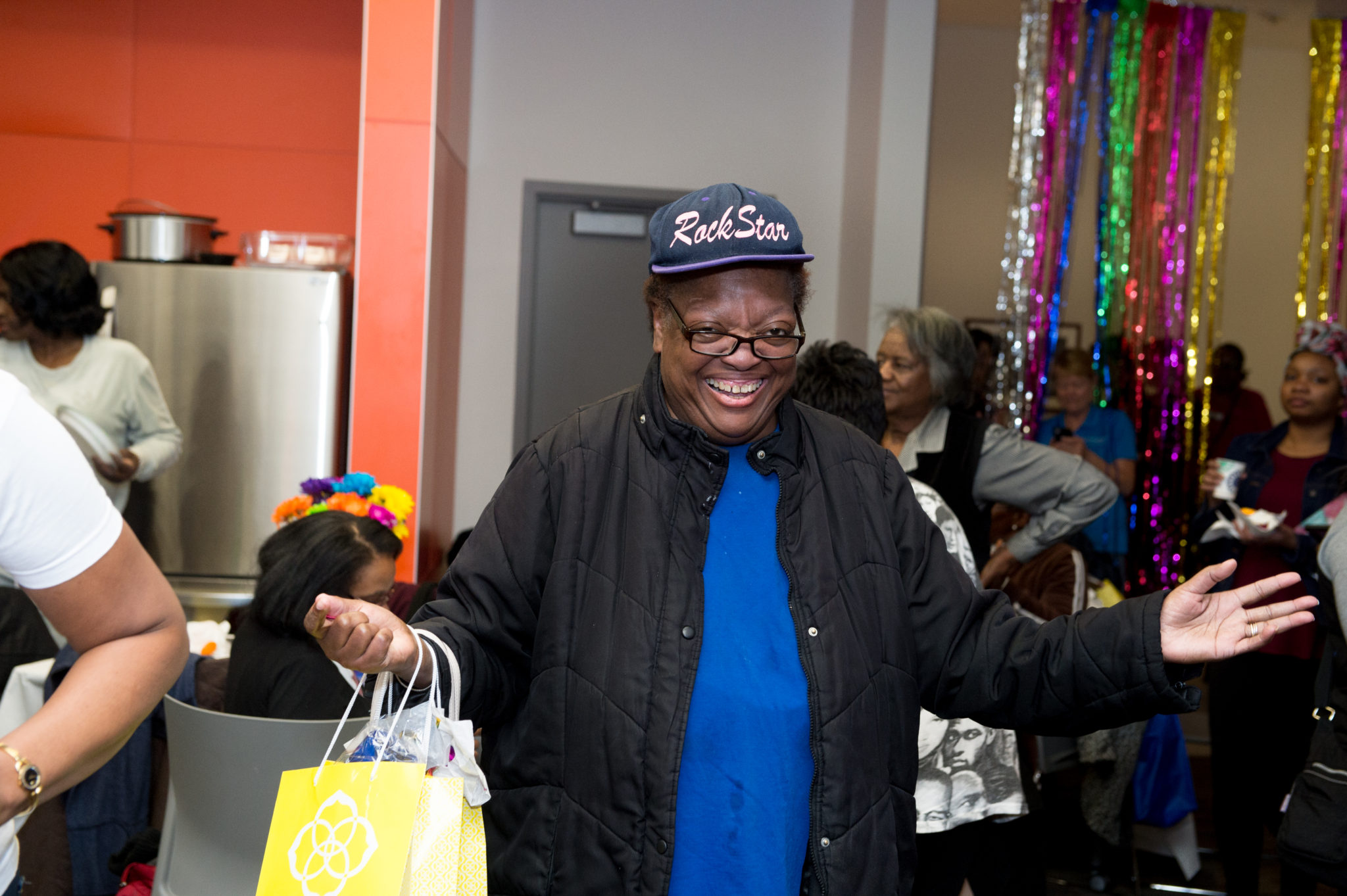 Over 120 attendees and volunteers enjoyed Ladies Night In 2017 with a Mardi Gras theme.
We would like to thank all our volunteers who made this great event possible! 
Check out our Gallery below!!!