Getting on the Road Takes
More than 4 Wheels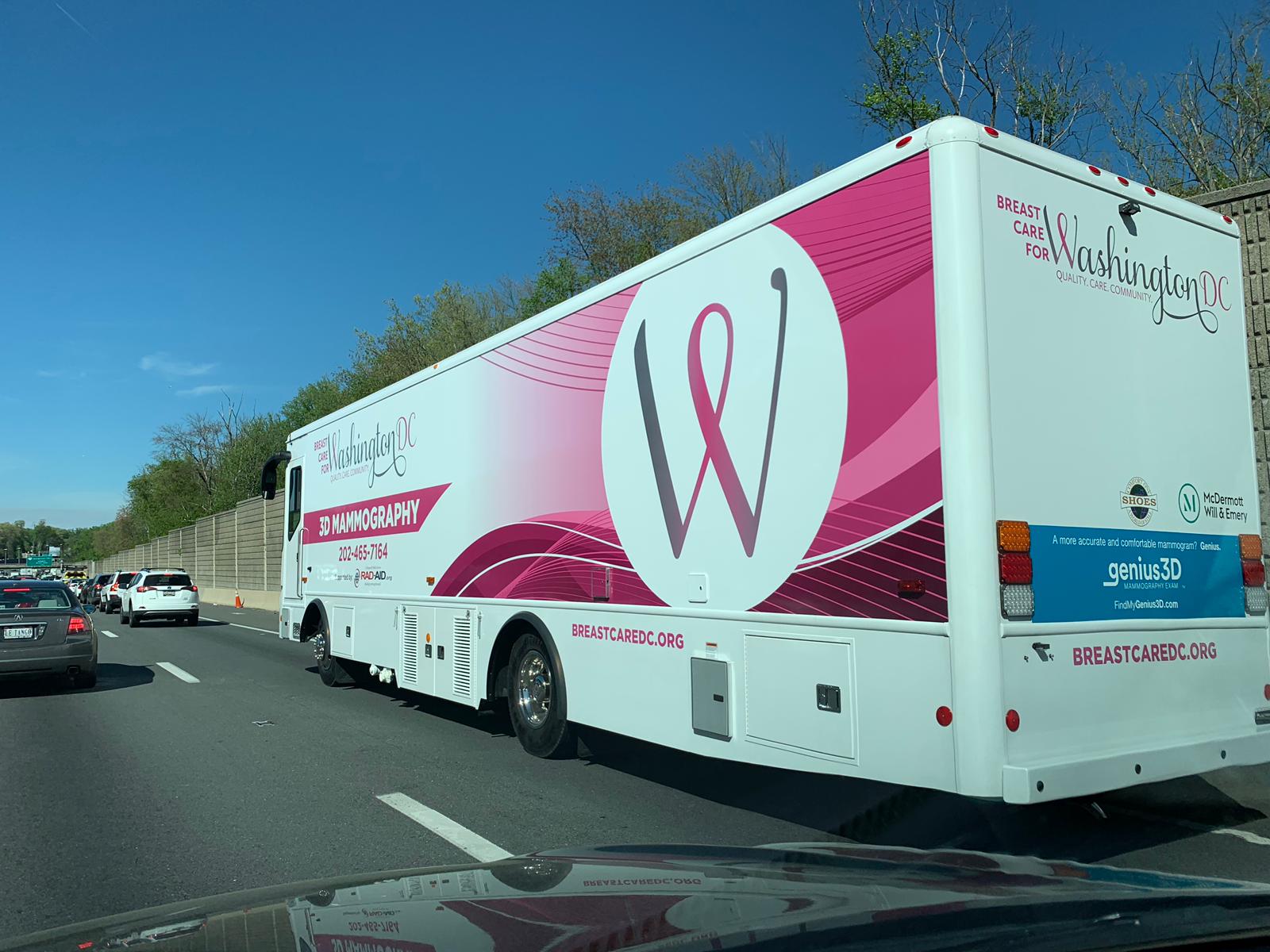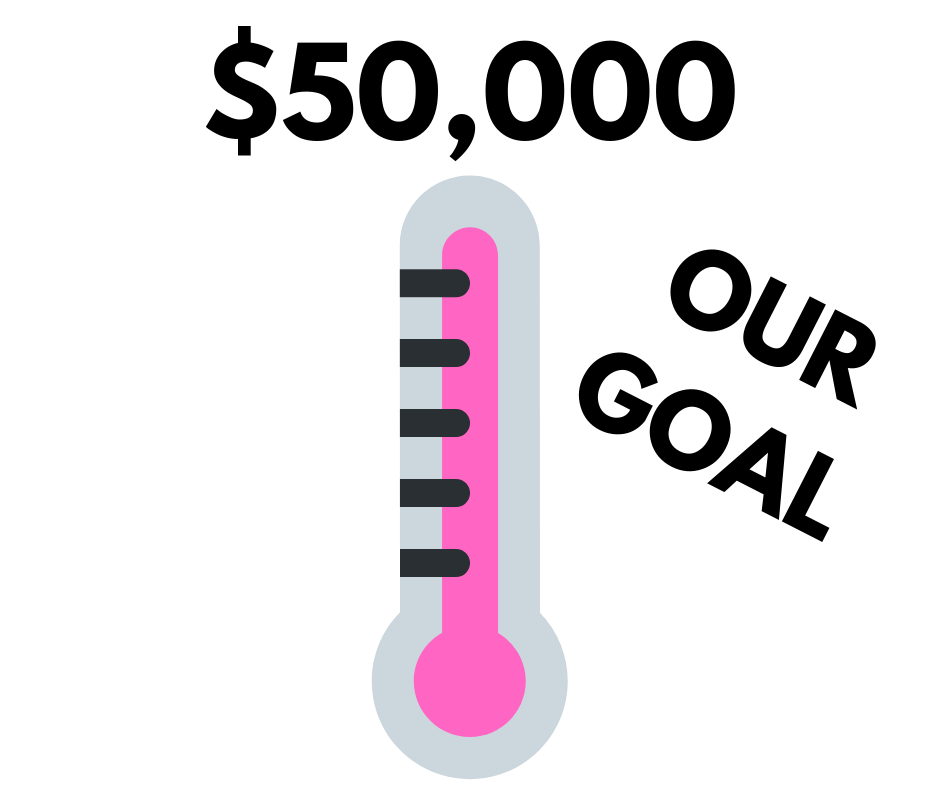 While our MobileMammo vehicle itself – and its brand new Hologic 3D mammography machine – were donations, a mobile program is an expensive undertaking.  It requires salaries for a technologist, patient navigator, and driver; patient supplies; radiologist fees; and vehicle maintenance and insurance.
We need to raise $50,000 to pay for two months of operating costs until our patient reimbursements start.
If you have been a friend and supporter of Breast Care for Washington before, there is no better time than NOW to join us again in making a difference in women's health across our area.  And if you are just learning about us please know every dollar counts!
Only with your help will this great new resource be able to reach women who need the care the most.  PLEASE give generously and help us reach our $50,000 GOAL!!!