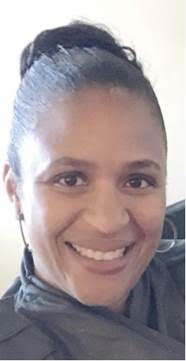 Angela Warner
CEO & Executive Director
Angela Warner, BS, MHSA, is President and Chief Executive Officer (CEO). Angela is a health care professional who comes to BCW with a wealth of experience in health care service delivery, practice operations in specialty care services to include oncology, and a passion for management. She has worked towards addressing quality of care initiatives for patients, addressing policy and research needs for people of color, and developing strategies to prevent culturally-based barriers that can adversely impact health care outcomes. She has several years of experience working for hospitals, ambulatory care settings, health insurance companies, the federal government, and advocacy groups. Addressing health inequities, promoting health care strategies geared at reducing cancer mortality, and spearheading efforts to promote integrated patient care for all individuals, regardless of circumstances, is a personal and professional priority for Angela.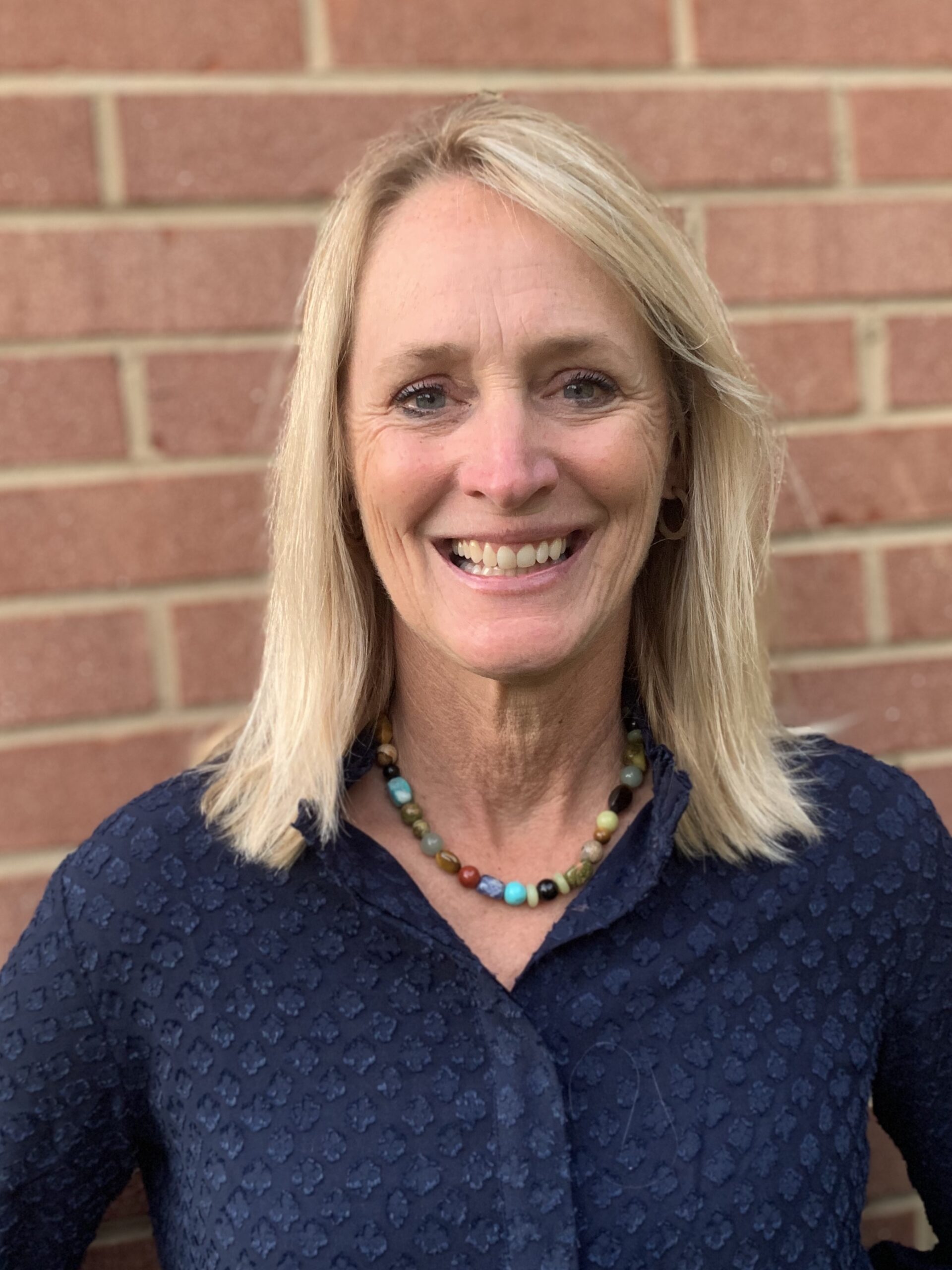 Susie Jackson
Interim Vice President, Development & Communications
Ms. Jackson has over 6 years of Fundraising/Development experience in both the non-profit and association sectors.
In addition, she has over 12 years of experience as a direct marketing professional. Susie joined Breast Care for Washington in 2020 and handles fundraising, events, grant writing, website, social media platform, and community outreach activities.
Ms. Jackson received her undergraduate degree from the University of Florida, majoring in Marketing with a minor in Advertising.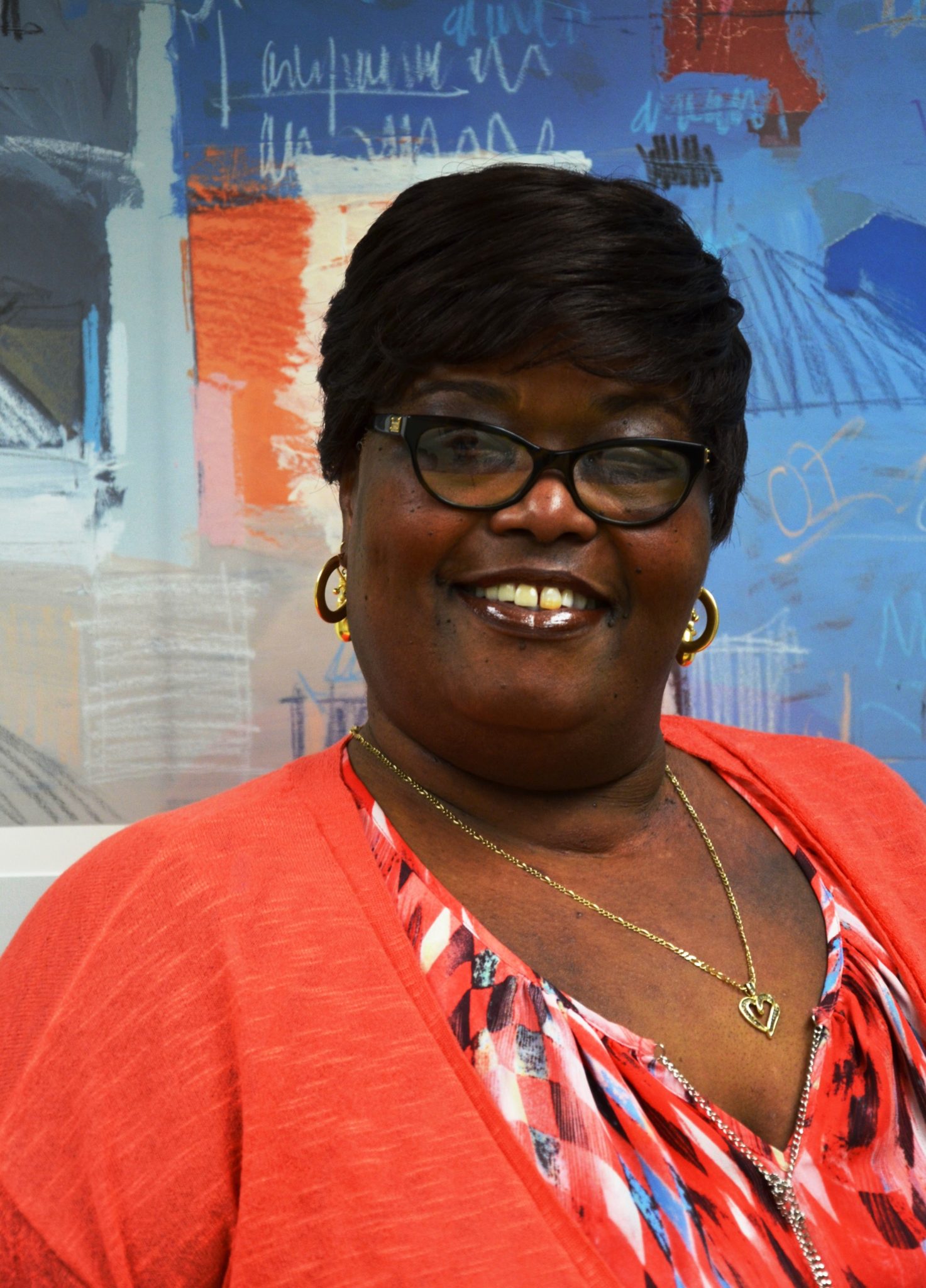 India Breckenridge
Operations Manager
India joins us from the American Cancer Society where she had a 23 year career supervising administrative functions for the National Capital area.  She brings broad experience in business operations including procurement and vendor relations, facilities management, budget preparation and monitoring, IT systems, office systems and administrative support.  India is a proud alumna of Florida A&M University and a Certified Event Planner.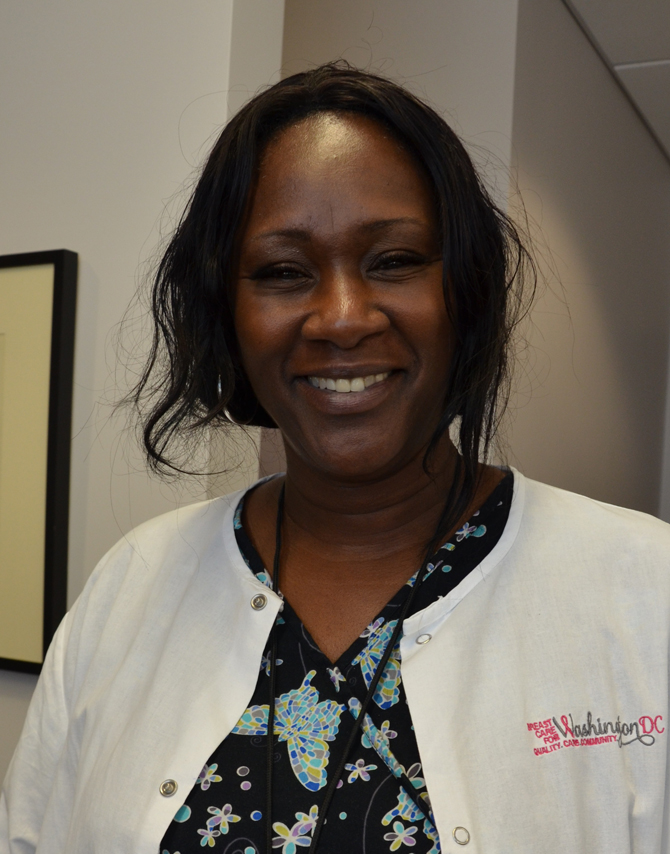 Pam Miller
Lead Mammography Technologist
Pam brings 18 years of imaging experience to Breast Care for Washington.  She received her Associates Degree in Radiology from the University of District of Columbia and has served as Imaging Center Team Lead at Radiology facilities in Bowie, Bethesda, Greenbelt and Clinton Maryland.  Pam has speciality skills in 3D imaging, needle localization and mammography biopsies.  Pam is a District of Columbia native and lives in Ward 7.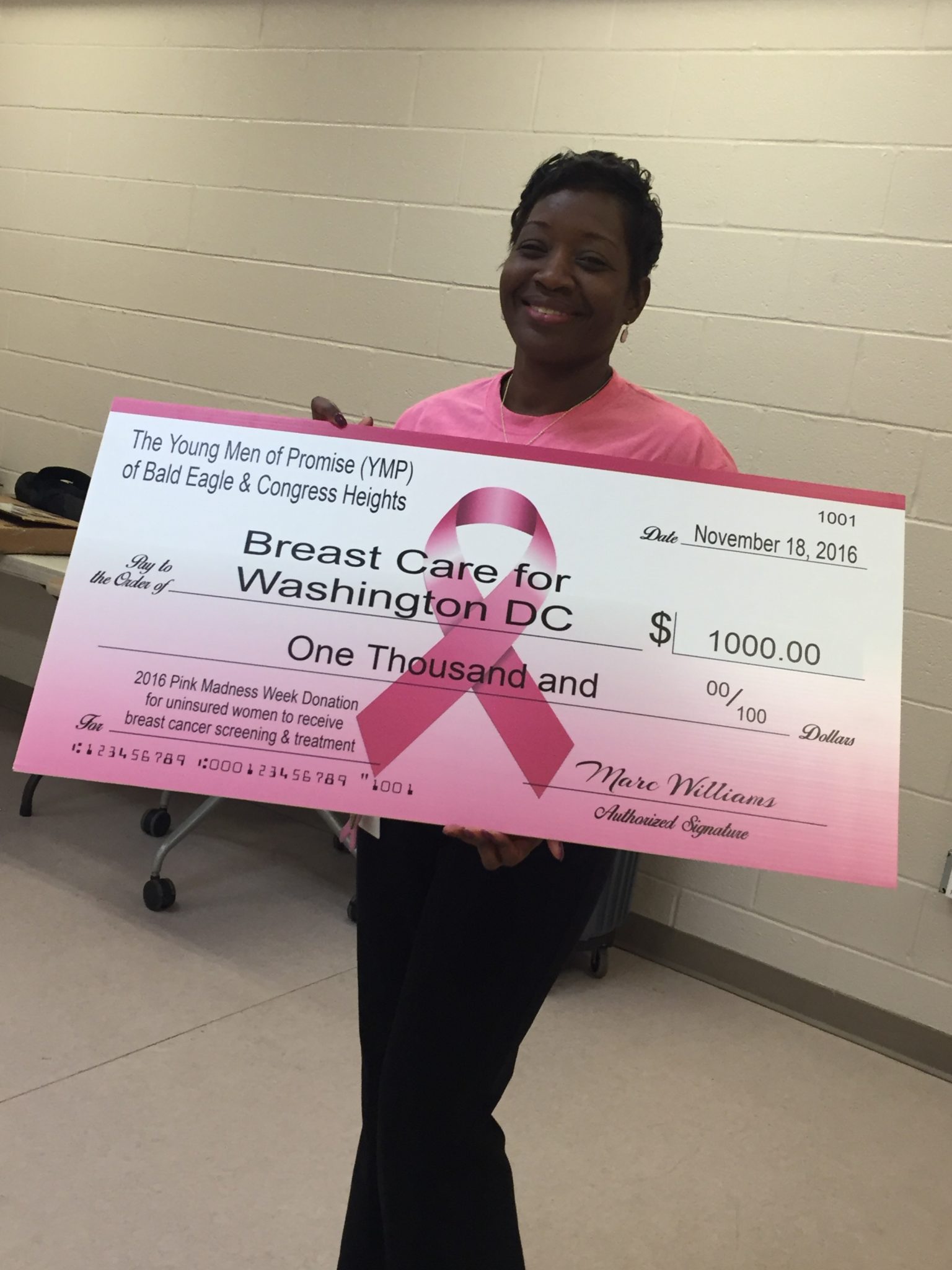 Donita Caldwell
Community Outreach and Screening Navigation
Donita Caldwell joined us in January 2016 to provide community outreach and education, especially in Wards 7 and 8 of the District of Columbia and assist with screening intake and navigation. Donita is a certified Home Health Aide and has a background in accounting as well as an Associates Degree in Computer Programming. She is a lifelong resident of the District of Columbia and resides in Ward 8.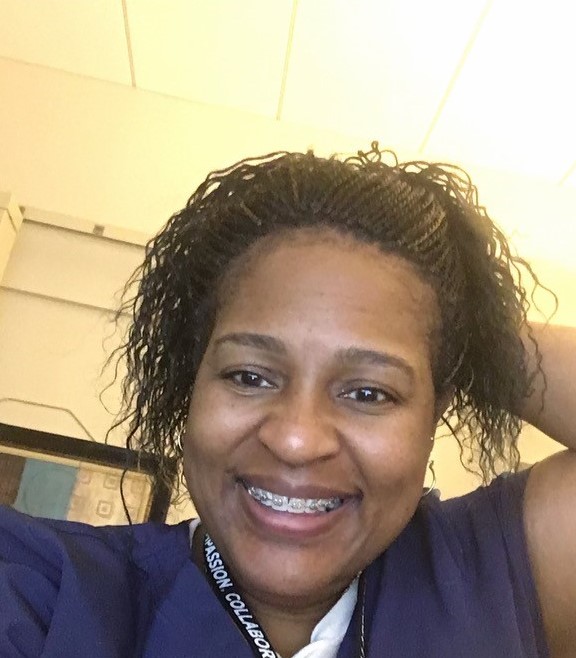 Sophia Matthews
Sophia Matthews started at Breast Care for Washington in October of 2019 as lead Mobile Mammography Technician. Ms. Matthews has an Associate of Applied Science degree from ACT College in Manassas, VA. She has over 6 years of mammography technologist experience and brings varied medical technical expertise from hospital centers, private practices, and pharmacies.  Sophia lives in Ward 2 and is a native Washingtonian.