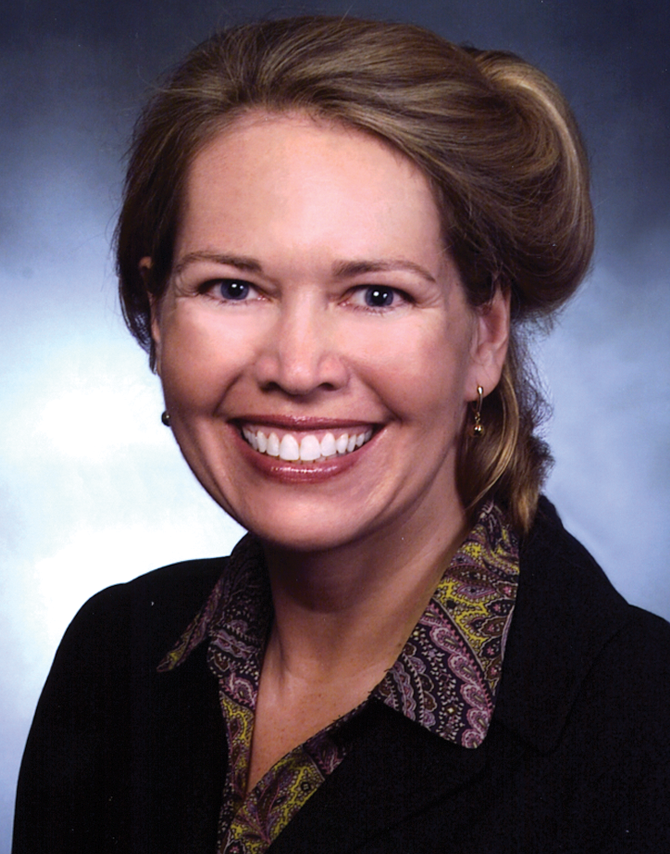 Karen Sealander, Esq.
Chair
Ms. Sealander is partner in the law firm of McDermott Will & Emery LLP. A member of McDermott's Government Strategies practice, she has more than two decades of experience representing and counseling health care providers, health insurance plans, integrated health care delivery systems, professional associations of health care providers and others in the health sector on legislative, regulatory and legal matters. Ms. Sealander received her B.A. from the University of Virginia and her J.D. from the George Washington University Law School, where she was a member of the Law Review.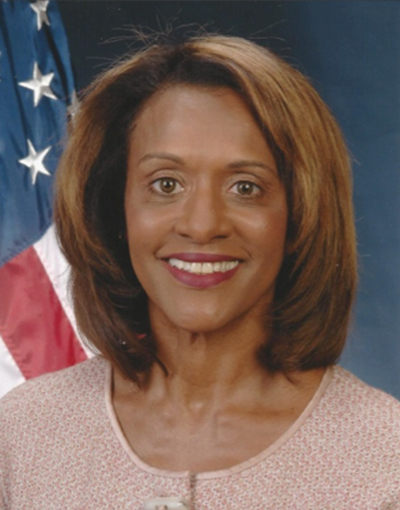 Cecelia Royster
Vice Chair
Ms. Royster serves as the Director of Contracts for the John F. Kennedy Center for the Performing Arts. She has over 25 years of acquisition experience with the National Institute of Standards and Technology (NISTY) U.S. Coast Guard, Department of Transportation and the U.S. Department of Commerce. Ms. Royster earned her Master of Science degree in National Resource Strategy from the Industrial College of the Armed Forces (ICAF).  She holds a Bachelor of Science in Business Administration from Averett University and a Masters Certificate in Government Contracting from George  Washington University.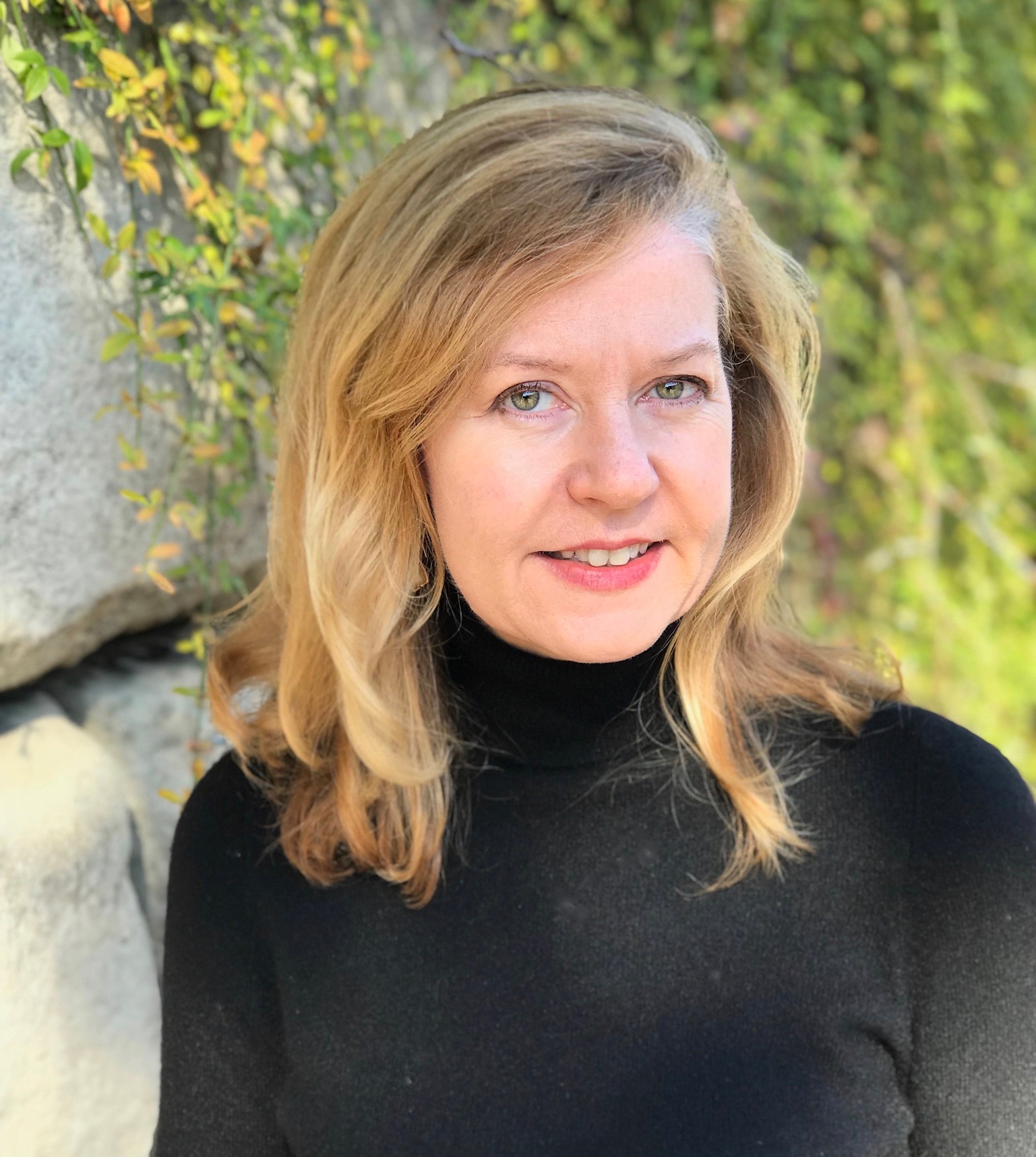 Julia A. Robeson
Treasurer
Ms. Robeson is a leadership coach and founder of C2 Coaching LLC. Julia's previous experience of over 20 years in energy and banking sectors includes strategy development, financial planning, customer experience, data analysis and risk management. Prior to establishing her coaching practice, she served as the Vice President for Local Retail Transformation at Capital Once Financial Corporation. Julia received her B.A. in Economics from Emory University and her M.B.A. from the Ross School of Business at the University of Michigan.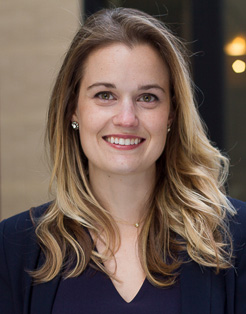 Allison E. Stalla
Secretary
Ms. Stalla is a Senior Principal for Strategic Client Insight at Nuance Communications with a focus on Healthcare Strategy.  She has expertise in leading projects and managing teams to identify industry needs resulting in the launch of successful new products or refining current products with data-based recommendations for improvement.  Ms. Stalla received a B.A. from Hamilton College with a focus in Government and is a member of The Junior League of Washington.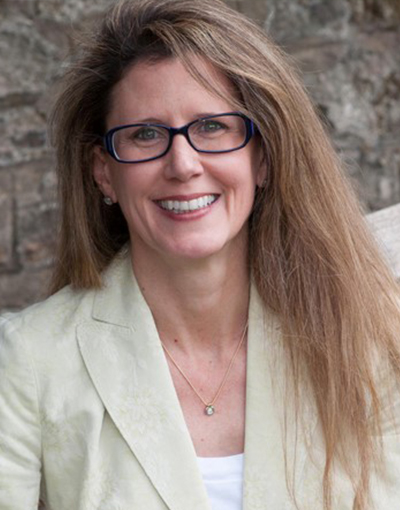 Amy E. Carroll, Esq.
At Large
Ms. Carroll is an intellectual property attorney and partner at the law firm of Drinker Biddle & Reath LLP, where she has practiced for almost 18 years. During this time, she has assisted various nonprofit and community service organizations and health care providers with trademark and copyright clearance and registration. Ms. Carroll received her law degree from the American University, Washington College of Law, and her undergraduate degree from the University of California at San Diego, where she studied political science and French literature.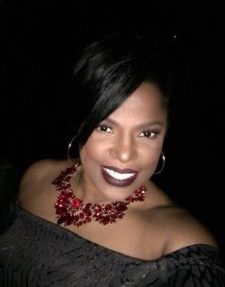 Raymia Henderson
At Large
Ms. Henderson is the founder of Runway for a Cure DC, an annual fashion event that gives back to those who are making a difference in the lives of women diagnosed with breast cancer. She started her own fashion company The Rebirth of Style, LLC to follow her passion for design and has shown her collections in both New York and DC Independent Fashion Weeks. Ms. Henderson also operates a sewing school Sew You Wanna Sew? and has a background in the information and technology field. She received a Bachelor of Science degree from American University where she studied Computer Science.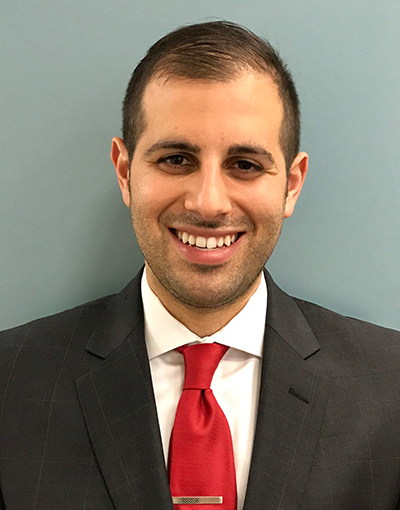 Ian R. Noga
At Large
Mr. Noga is a Client Laboratory Director; Executive Director at Accumen Inc. for Sentara Healthcare in Norfolk, VA.  He oversees the Histology, Cytology, Point of Care Testing, Transfusion, Chemistry, Hematology, Coagulation, Flow, Molecular, Serology, Cytogenetics, Central Testing, Marketing/Sales, Billing/Client Services, and Microbiology divisions at twelve hospitals.  Mr. Noga holds a Master's in Business Administration from Florida International University in Miami, Florida. He is a licensed Histotechnologist and received his B.S. Degree from Barry University in Miami, Florida.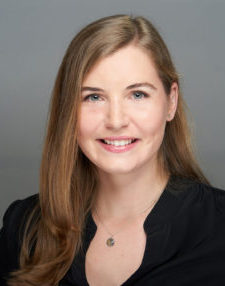 Reed McDonough
At Large
Ms. McDonough is the current President of Breast Care for Washington's Young Professional Advisory Council (YPAC). While her current position is with NPR, Ms. McDonough is a trilingual professional with project experience ranging from Washington DC to Mombasa, Kenya. She attended Wesleyan University, held various instructional positions in Kenya and is proficient in Spanish and Swahili.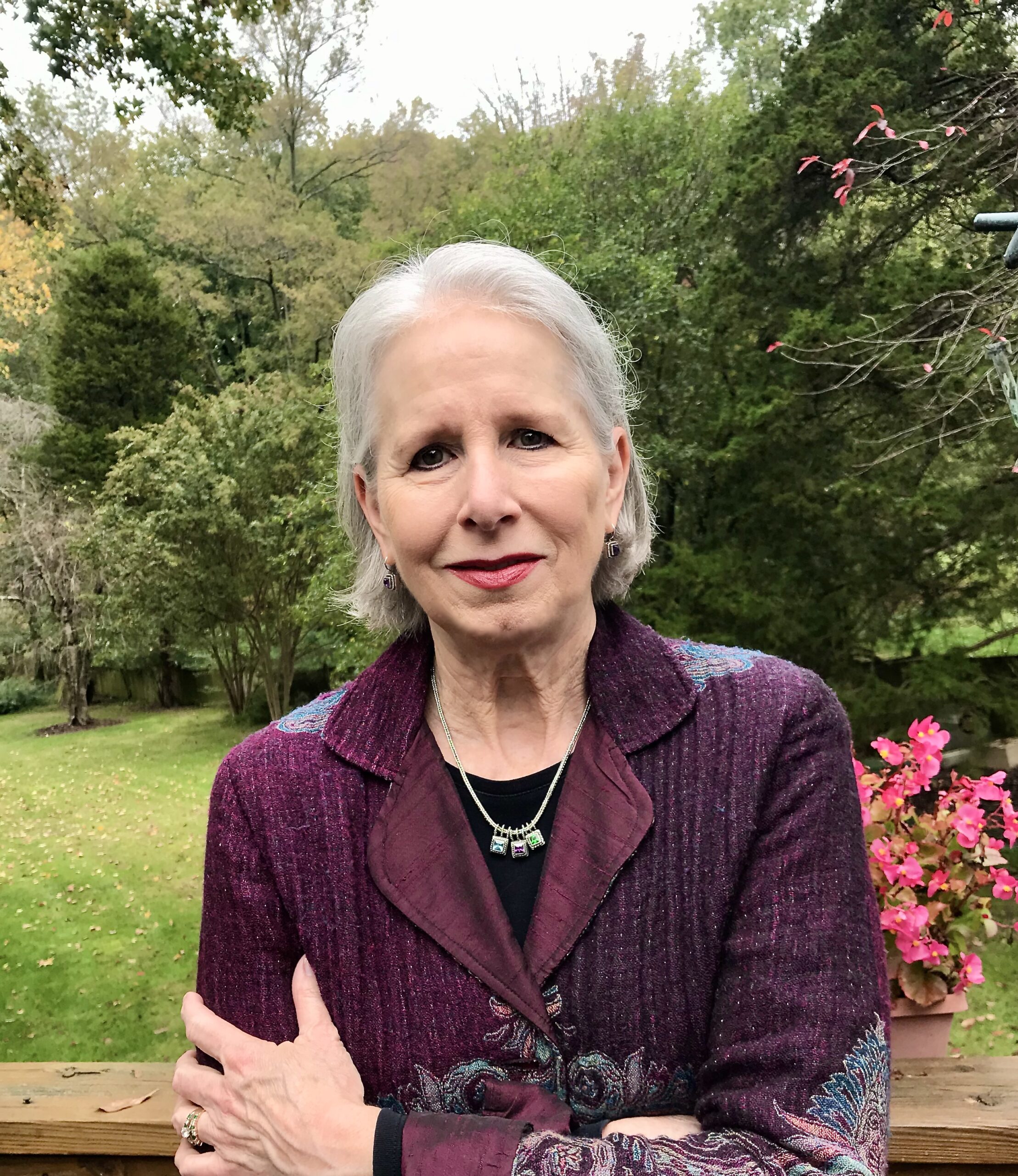 Barbara Steakley
At Large
Ms. Steakley served on the Advancement Task Force as a volunteer for Breast Care for
Washington. As a 10-year breast cancer survivor, she is driven to support BCW's mission to reduce breast cancer mortality for women in Washington, DC, as part of the goal of health care equity, a pillar of social justice. Ms. Steakley's professional experience includes public affairs writer for The University of Texas Health Science Center at Houston, Congressional legislative assistant, and corporate government affairs representative. She was a volunteer in various schools, with youth sports leagues, and in the community. Ms. Steakley earned her BA from the University of Houston, and her Master of Public Affairs from the LBJ School of Public Affairs at The University of Texas at Austin.
Non-Voting Members
Regina Hampton, MD, FACS, Co-Founder, Chief Medical Officer