BCW C.A.R.E.S Program for the Uninsured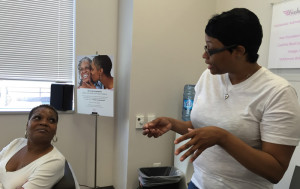 BCW CARES is a fund that was created to specifically cover the cost of providing women who lack insurance with the mammograms they need. It was designed to ensure that Breast Care for Washington is able to succeed in its mission of providing access to breast cancer screening, diagnostics, and treatment to ALL women regardless of their ability to pay.
Through the generosity of donors both large and small, Breast Care for Washington is able to screen any woman without regard to her insurance status. We would like to thank the Susan G. Komen Foundation and GreaterGood.org for their participation as founding partners of this fund, as well as the many individual donors who have contributed.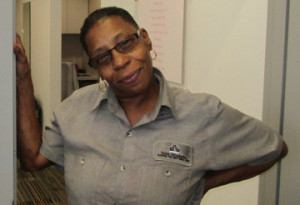 Approximately one in eight women will be diagnosed with breast cancer in her lifetime. It is the most frequently diagnosed cancer in women. The human toll of the disease is devastating and the impact felt by families when they lose these women is immeasurable. The encouraging news is that when breast cancer is found early, the chances of survival are much greater than if the cancer has time to grow or spread. Please help us give every woman the opportunity to stop breast cancer in its tracks.