Celebrating Women of Vision 2018

Breast Care for Washington invites community partners, supporters, patients and friends to join us for our annual Women of Vision Celebration, an event critical to raising funds in support of our mission:  to reduce breast cancer mortality in the Washington DC area by promoting access to breast cancer screening, diagnostics and treatment to all women regardless of their ability to pay.
We will celebrate our 2018 "Women of Vision:"  women who have – through their passion and commitment – created change to benefit the women of our community.  Our emcee for the evening is Great Day Washington host and breast cancer survivor Kristen Berset-Harris.
Join us for this cocktail reception event in the beautiful McDermott Building penthouse overlooking the U.S. Capitol and Union Station.  Guests will enjoy heavy hors d'oeuvres and beverages. a silent auction and a short program.  Business attire suggested.
The McDermott Building can be accessed via public transportation at Union Station.  Parking is located 1 block away at 400 North Capitol St. NW in the Hall of States Public Parking Garage.
We would like to thank our 2018 Sponsors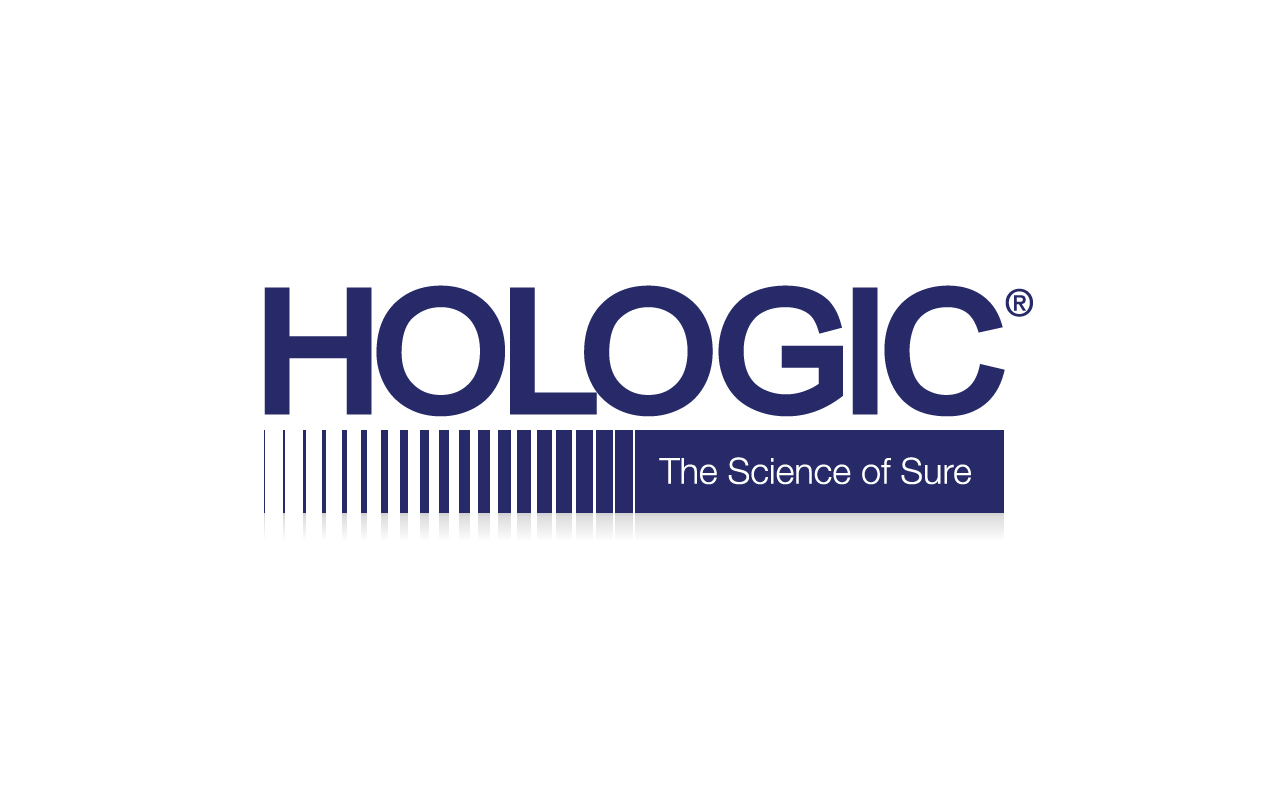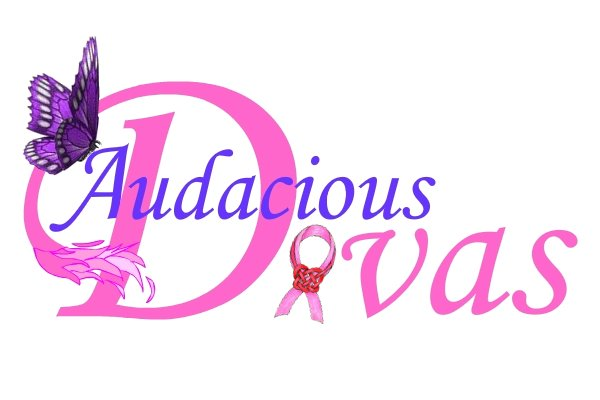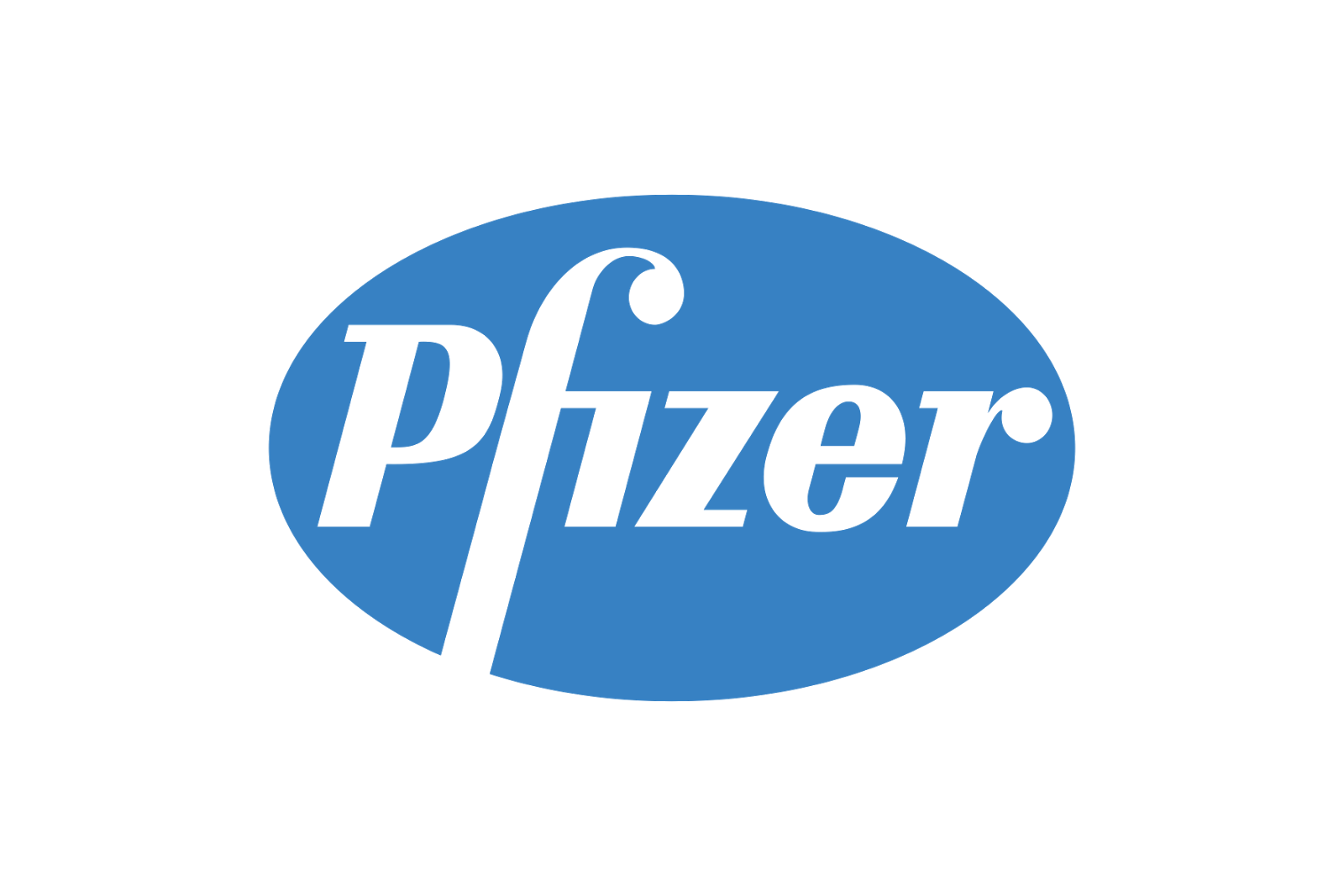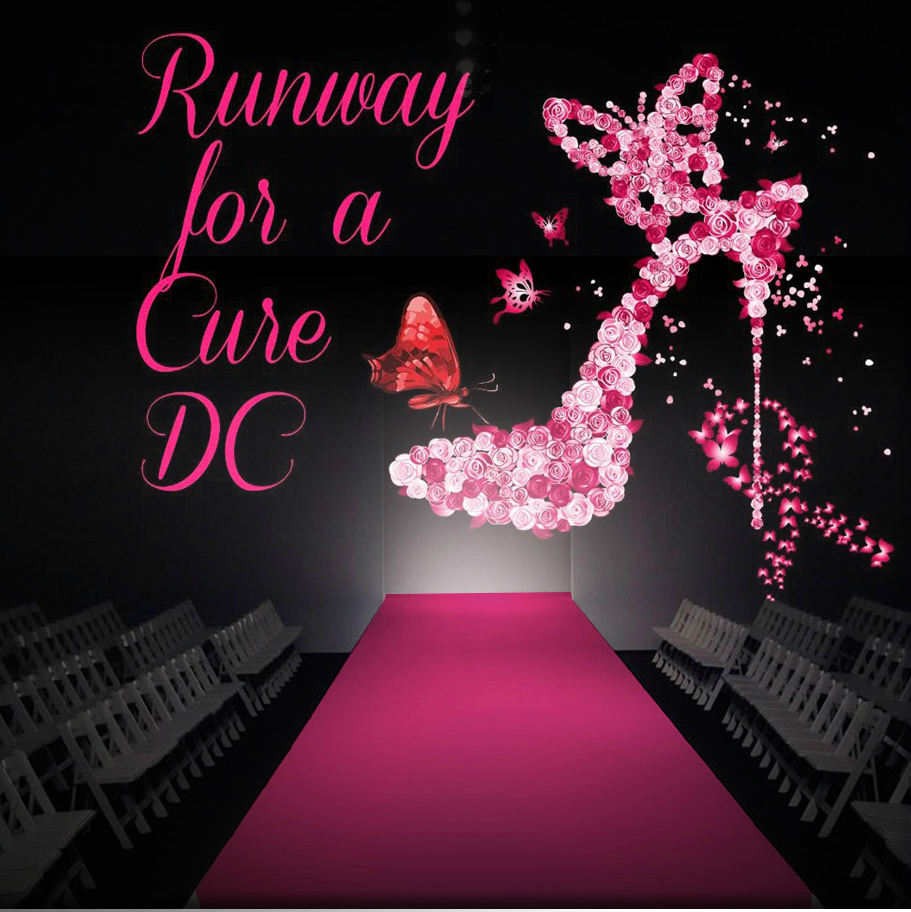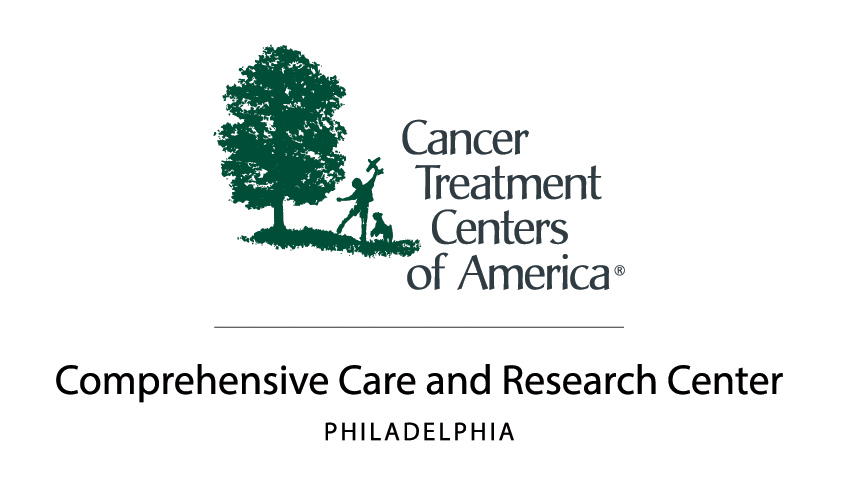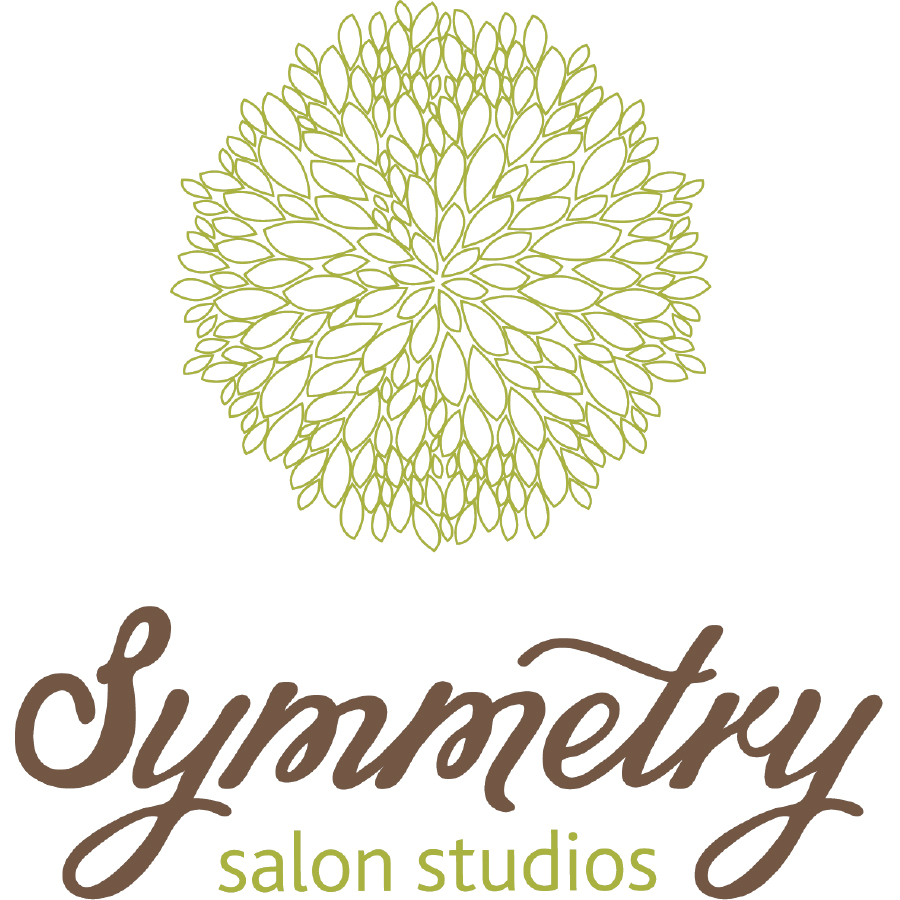 Karen and Winfield Sealander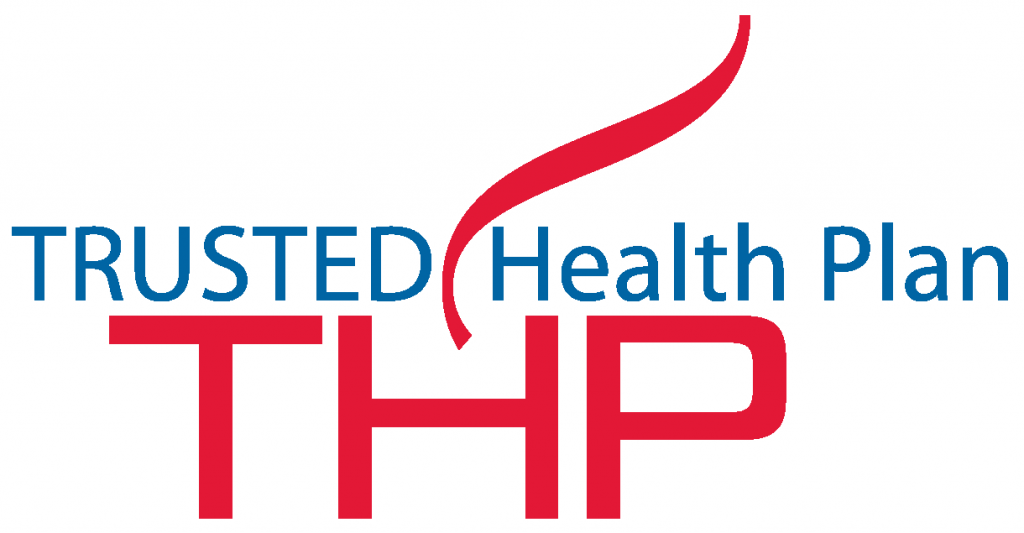 Strategic Philanthropy Services, LLC


Leslie Calman and Jane Gruenebaum
Columbia Process and Investigative Service LLC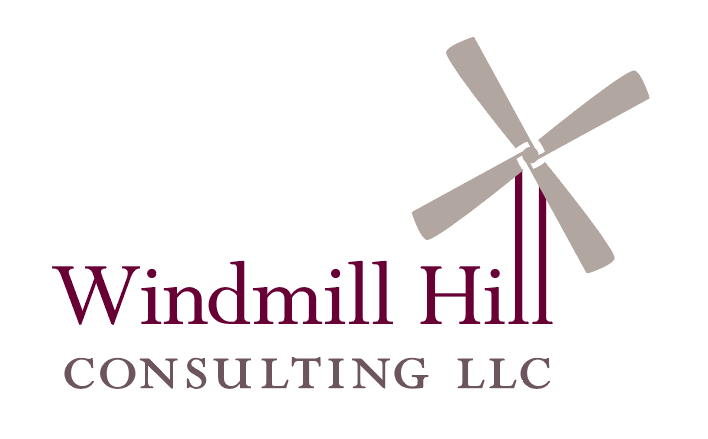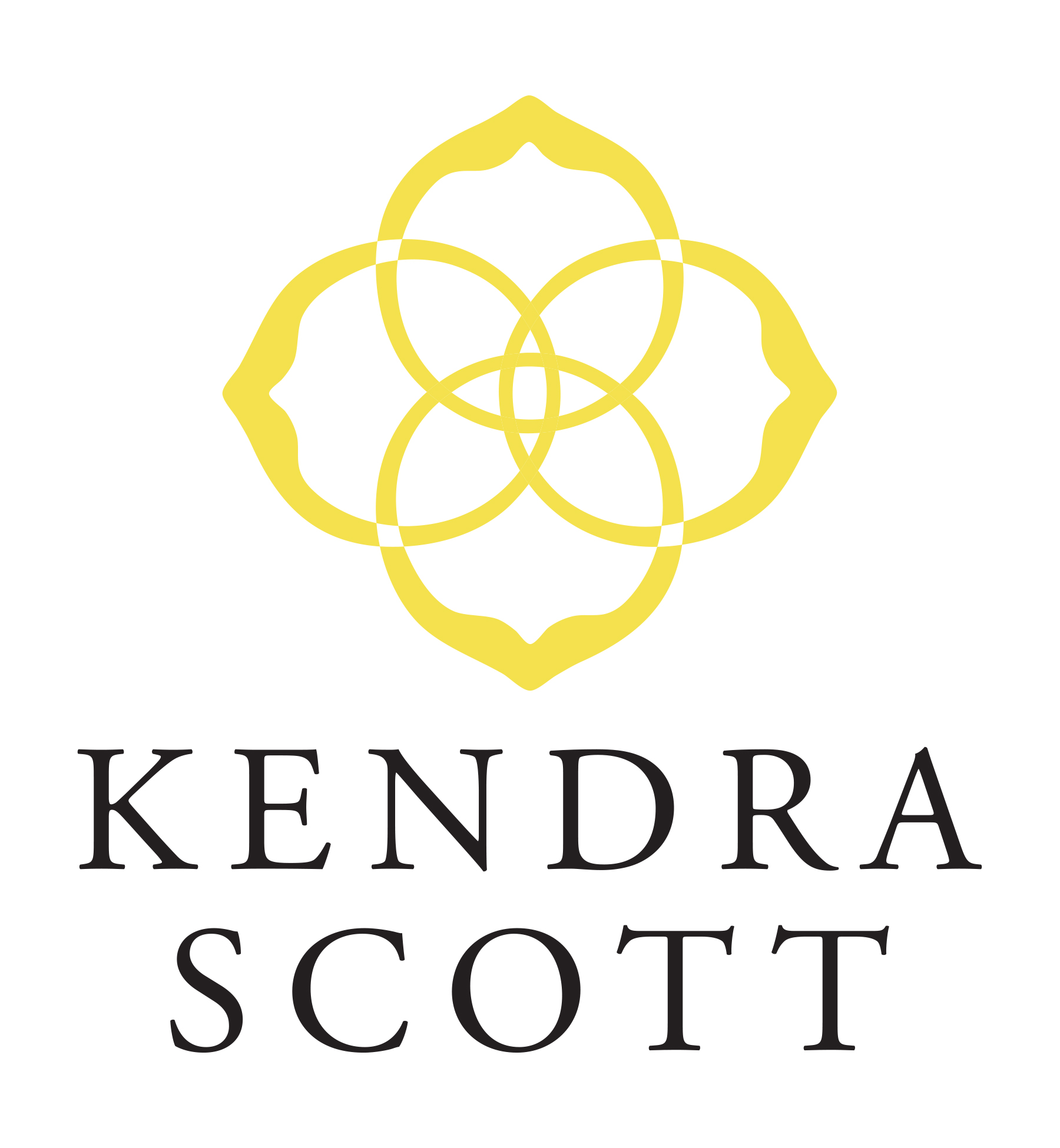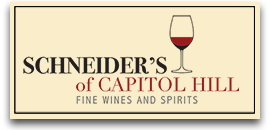 September 20th, 2017
6:00 pm – 8:00 pm
The McDermott Building
500 North Capitol Street NW
Washington DC
Honoring
Mary Cheh
District of Columbia Councilmember
Breast cancer awareness advocate for the women of the District of Columbia
Andrea Roane
News Anchor WUSA9
Buddy Check 9 Program Founder
Passionate promoter of the early detection of breast cancer
Maria Harris Tildon
Executive Vice President for
Marketing, Communications & External Affairs
Supporter of health equity through access to high quality care