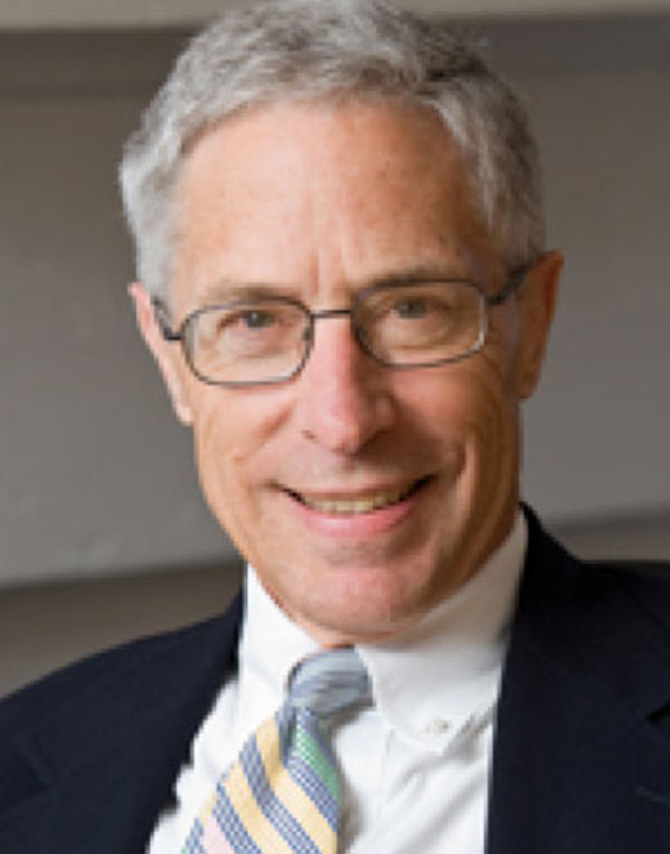 John William Thomas
Chairman
Mr. Thomas is a lead partner in a Virginia-based consulting firm specializing in strategic and philanthropic planning. Mr. Thomas is the past Vice President for Development at Children's National Medical Center and Chief Operating Officer of the Children's Hospital Foundation. During John's tenure at Children's Hospital, fundraising grew from $14.5 million to $90 million in FY00, and now averages nearly $45 million annually. Mr. Thomas received his B.A. degree from Dickinson College and his M. Div from Union Theological Seminary.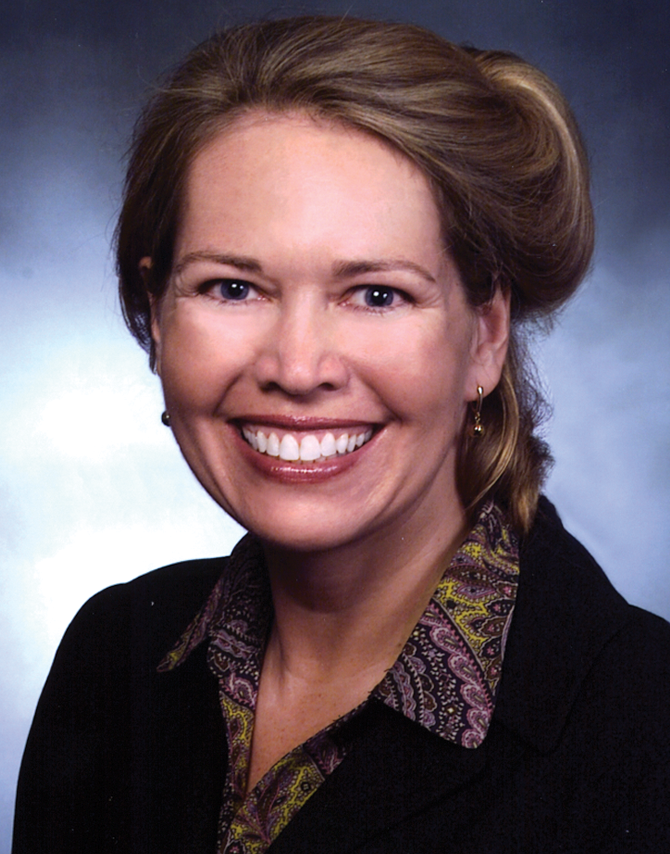 Karen Sealander, Esq.
Chairman Elect
Ms. Sealander is partner in the law firm of McDermott Will & Emery LLP. A member of McDermott's Government Strategies practice, she has more than two decades of experience representing and counseling health care providers, health insurance plans, integrated health care delivery systems, professional associations of health care providers and others in the health sector on legislative, regulatory and legal matters. Ms. Sealander received her B.A. from the University of Virginia and her J.D. from the George Washington University Law School, where she was a member of the Law Review.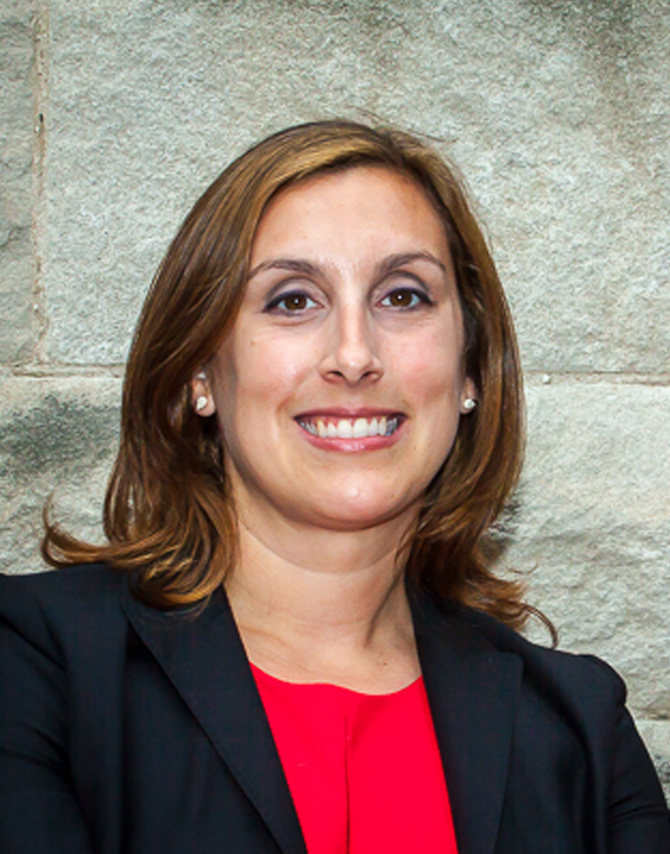 Jessica Feddersen
Treasurer
Ms. Feddersen is the Assistant Controller at Danaher Corportation, a Fortune 200 Global Life Science & Technology Company headquartered in Washington, DC. Previously, Jessica held a variety of Corporate Finance, Tax and Internal Audit positions at Fannie Mae and Deloitte & Touche. She is a CPA in the Commonwealth of Virginia and an active member of the Junior League of Washington. She holds a degree in Business Administration from the Kelley School at Indiana University, with a focus on Accounting & Finance.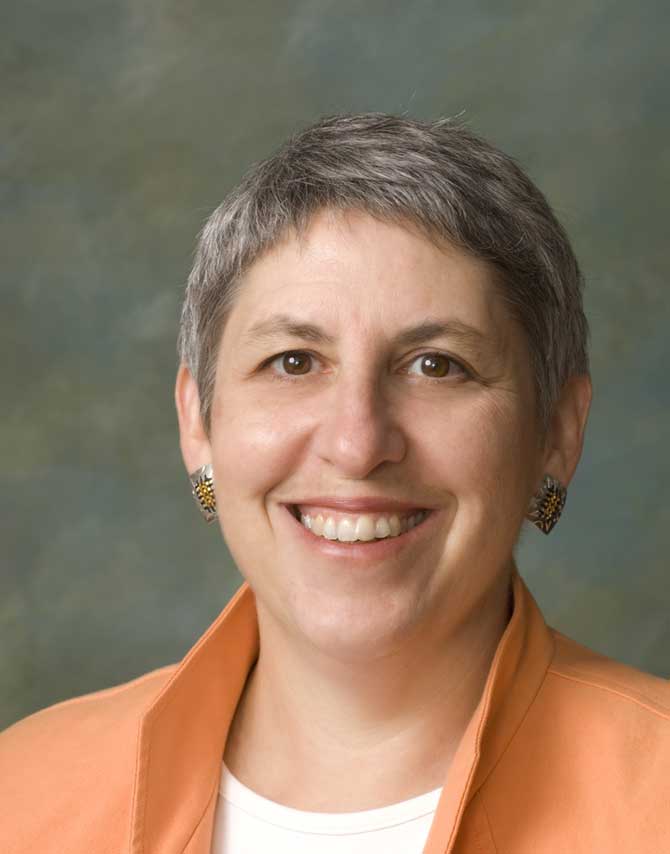 Leslie Calman, Ph.D.
Vice Chairman
Dr. Calman is an experienced administrator, educator and advocate whose career has centered on building better lives for women and families in the U.S. and in the developing world. She currently serves as the CEO of Engineering World Health, an international organization that inspires, educates, and empowers the biomedical engineering community to improve health care delivery in the developing world. Prior to this, Leslie was for 6 years the Executive Director of Mautner Project: The National Lesbian Health Organization. Dr. Calman graduated from Barnard magna cum laude and received her Ph.D. in political science from Columbia University.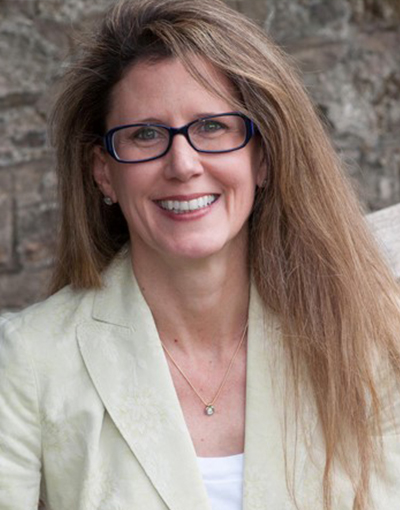 Amy E. Carroll, Esq.
At Large
Ms. Carroll is an intellectual property attorney and partner at the law firm of Drinker Biddle & Reath LLP, where she has practiced for almost 18 years. During this time, she has assisted various nonprofit and community service organizations and health care providers with trademark and copyright clearance and registration. Ms. Carroll received her law degree from the American University, Washington College of Law, and her undergraduate degree from the University of California at San Diego, where she studied political science and French literature.
Cecelia Royster
Secretary
Ms. Royster serves as the Director of the Office of Acquisition and Agreements (OAAM), and the Bureau Procurement Official (BPO) for the National Institute of Standards and Technology (NISTY) as a member of the Senior Executive Service. She has over 25 years of acquisition experience with the U.S. Coast Guard, Department of Transportation and the U.S. Department of Commerce. Ms. Royster earned her Master of Science degree in National Resource Strategy from the Industrial College of the Armed Forces (ICAF). She holds a Bachelor of Science in Business Administration from Averett University and a Masters Certificate in Government Contracting from George Washington University.
Virginia (Ginny) Phillips, Esq.
At Large
Ms. Phillips was an attorney for the Environmental Protection Agency for over 20 years. She has served as a Special Assistant to the US Attorney on environmental cases and most recently has worked as a pesticide and water enforcement attorney. In addition to her law degree Ms. Phillips has degrees in social work and counseling.
Zeynep Orhan, CPA
At Large
Zeynep Orhan, CPA is a manager at Hertzbach &Company, P.A. and her experience is in assurance services. She primarily works on not-for-profit organizations, in addition to performing employee benefit plan audits. Zeynep holds a MACCY Master of Accountancy from The George Washington University and a B.S. in Business Administration from Bilking University in Ankara, Turkey. She was recognized with the GWSCPA Women to Watch Emerging Leader Award in 2016 and is a member of the American Institute of Certified Public Accountants.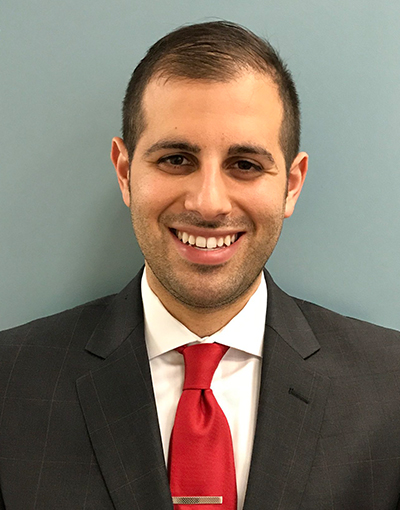 Ian R. Noga
At Large
Mr. Noga is an Assistant Director at MedStar Georgetown University Hospital and oversees the Cytology, Surgical Pathology, Autopsy, Histology and Pathology departments at three hospitals – MedStar Georgetown University Hospital, MedStar Washington Hospital Center and MedStar St. Mary's Hospital. He is a licensed Clinical Laboratory Technologist -Histology Technologist and received his B.S. Degree from Barry University in Miami, Florida.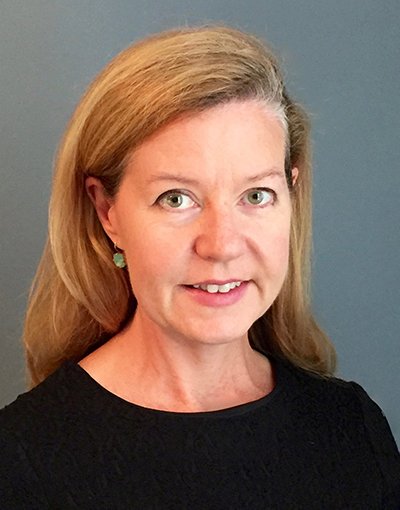 Julia A. Robeson
At Large
Julia brings experience in strategy development, building high performing teams, customer experience, data analysis and risk management she developed during her more than 15 years with Capital One Financial Corporation, where she modest recently served as Vice President for Local Retail Transformation. She received her B.A. in Economics from Emory University and her M.B.A. from the Ross School of Business at the University of Michigan.

Allison E. Stalla
At Large
Ms. Stalla is a Senior Principal for Strategic Client Insight at Nuance Communications with a focus on Healthcare Strategy. She has expertise in leading projects and managing teams to identify industry needs resulting in the launch of successful new products or refining current products with data-based recommendations for improvement. Ms. Stalla received a B.A. from Hamilton College with a focus in Government and is a member of The Junior League of Washington.
Non-Voting Members
Beth Beck, M.A., CHES, Co-Founder, CEO/President
Regina Hampton, MD, FACS, Co-Founder, Chief Medical Officer