Show some kindness and help those who need it most.
You can make a difference in the life of a local woman.
Donate Today
The award was presented by Muriel Bowser, Mayor of the District of Columbia
See More
On October 27th we celebrated 2 years of providing mammograms and our 2,000th patient.
Learn More
Breast Care for Washington is the first and only facility to offer state-of-the-art 3D breast cancer screening east of the Anacostia
Learn More
Our Mission
To reduce breast cancer mortality in the Washington, DC area by promoting access to breast cancer screening, diagnostics, and treatment to all women regardless of their ability to pay.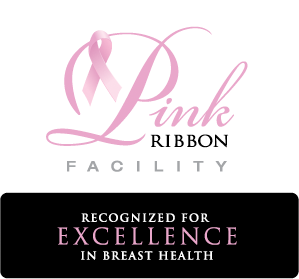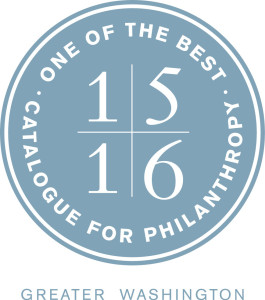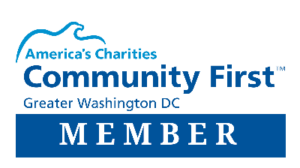 CFC number 53165
Breast Care for Washington is a FDA accredited and licensed mammography facility.
Need a Screening?
Mammography Screening
-Tuesday through Friday: 8:30am – 4:00pm
-Evenings and Saturdays by appointment
Diagnostic Screening (Referral Only)
-Thursdays 9:00am – 3:00pm
Appointment Request
Insurance Information
Or call 202-465-7164 to schedule your appointment