Breast Care for Washington is the first and only facility to offer state-of-the-art 3D breast cancer screening east of the Anacostia
Learn More
"I am so glad I came"
"Don't be afraid"
22% of our patients are receiving their first mammogram
More Testimonials
According to the Center for Disease Control, the District of Columbia has the top breast cancer incidence and mortality rates in the country. We are here to make a difference.
Our Misson
Our Mission
To reduce breast cancer mortality in the Washington, DC area by promoting access to breast cancer screening, diagnostics, and treatment to all women regardless of their ability to pay.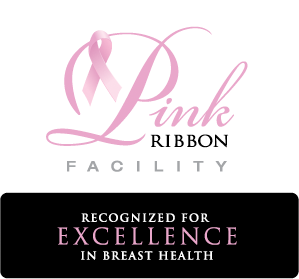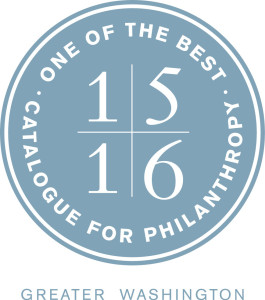 Breast Care for Washington is a FDA accredited and licensed mammography facility
Need a Screening?
Mammography Screening
-Wednesday, Thursday, Friday: 9:00am – 4:00pm
-Evenings and Saturdays by appointment
Diagnostic Screening (Referral Only)
-2nd/4th Thursday 9:00am – 4:00pm
Appointment Request
Insurance Information
Or call 202-465-7164 to schedule your appointment